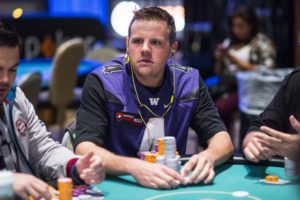 In today's article, I want to discuss developing a reliable framework to use when facing aggression on the river. The river is different than other decisions in poker as we...
Read More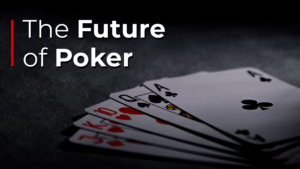 If I have learned one thing as a professional poker player over the last 15 years, it is that I do not know how the game will change going forward....
Read More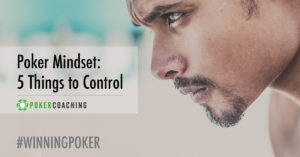 The reason I love writing about poker is it's very much writing about life. If you don't have your life in order, you will not play winning poker. Unless your...
Read More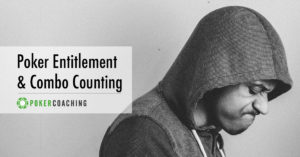 I'm playing in the WPT Borgata Open. A player I've always considered tight opens from UTG+1 to 2.5X the big blind. In the time he and I have played, I...
Read More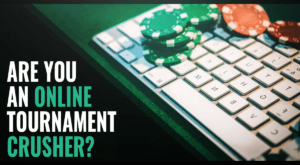 Knowing when to 3-bet preflop and how much to bet will make you a much better player. Take our quiz to see how you stack up!
Read More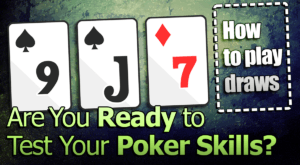 Are you Ready to Test Your Poker Skills? See how you do in our latest quiz! If you get a 10/10, you are a crusher!
Read More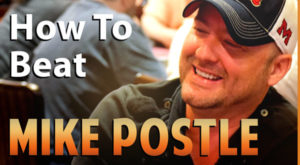 What strategy would you use to beat Mike Postle? See how you do in our latest quiz! Can you get all 7 questions right?
Read More
3 Tips to Improve Your 3-Betting
Most players just 3-bet with their best hands but that's easy to play against. Learn how to crush your opponents by adjusting your 3-betting strategy with these top-level secrets from Jonathan Little.