Below, you will find your FREE Pokercoaching.com membership, Implementable GTO Preflop Charts, and a PKO Bounty Calculator. I hope you enjoy them!
FREE Membership to PokerCoaching.com
Start your free membership to my interactive poker training site, Pokercoaching.com. Through quizzes, video classes, interactive homework, and more, my site will help you take your game to the next level!

CLICK HERE TO START YOUR FREE MEMBERSHIP
IMPLEMENTABLE GTO CHARTS
In these implementable gto charts, I've taken state-of-the-art pre-flop ranges, developed by MonkerSolver, and merged the frequency of similar hand types to help you implement them into your game!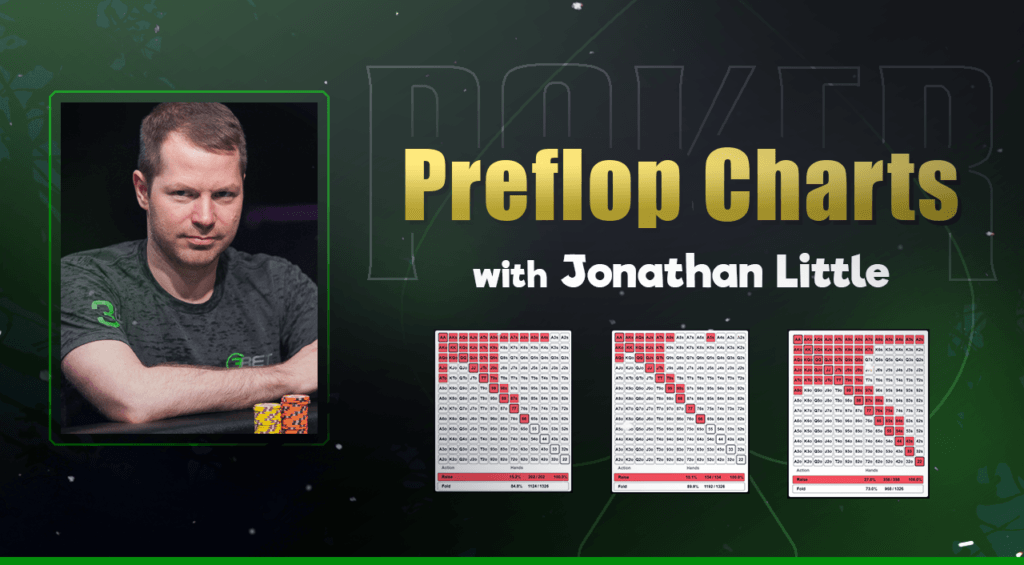 CLICK HERE TO DOWNLOAD THE IMPLEMENTABLE GTO CHARTS
PKO BOUNTY CALCULATOR
In this PKO Bounty Calculator, you will be able to enter the specifics of the tournament you're playing and calculate exactly how much the bounty is worth.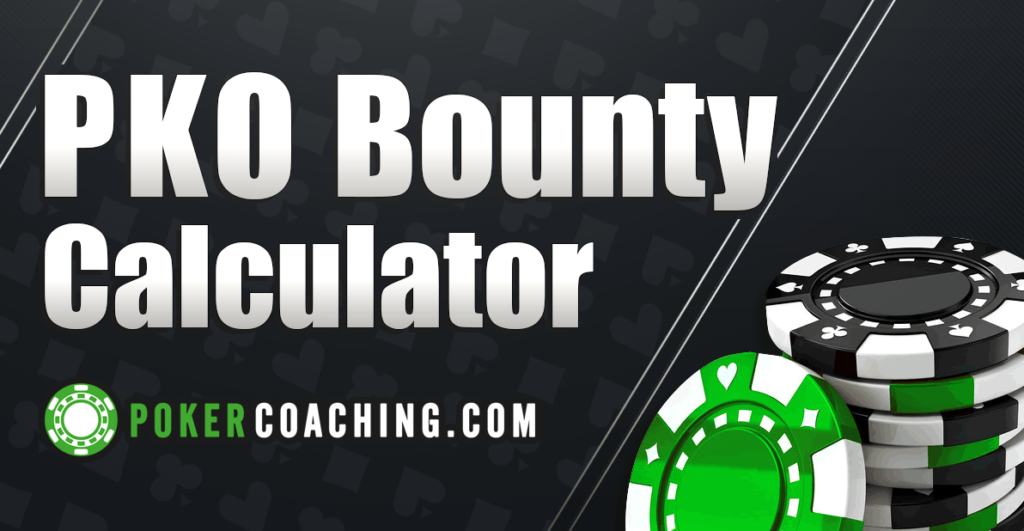 CLICK HERE TO DOWNLOAD THE PKO BOUNTY CALCULATOR
SPECIAL OFFER: GET $50 OFF OF YOUR 1st MONTH OF POKERCOACHING PREMIUM!
At PokerCoaching Premium, you will get INSTANT ACCESS to 700+ Quizzes, 200+ Video Classes, 30+ Poker Courses, 60+ Coaching Webinars.
You will also get AT LEAST 4 Live Webinars each month from Jonathan Little, Jonathan Jaffe, Matt Affleck, Michael Acevedo, Lexy Gavin, Faraz Jaka, Tristan Wade, Alex Fitzgerald, and Evan Jarvis!
MASSIVE BONUS: Get access to Jonathan Little's Cash Game MasterClass, a private Discord chat, and opportunities for backing!